NEW ARRIVAL - TOUCH COMP.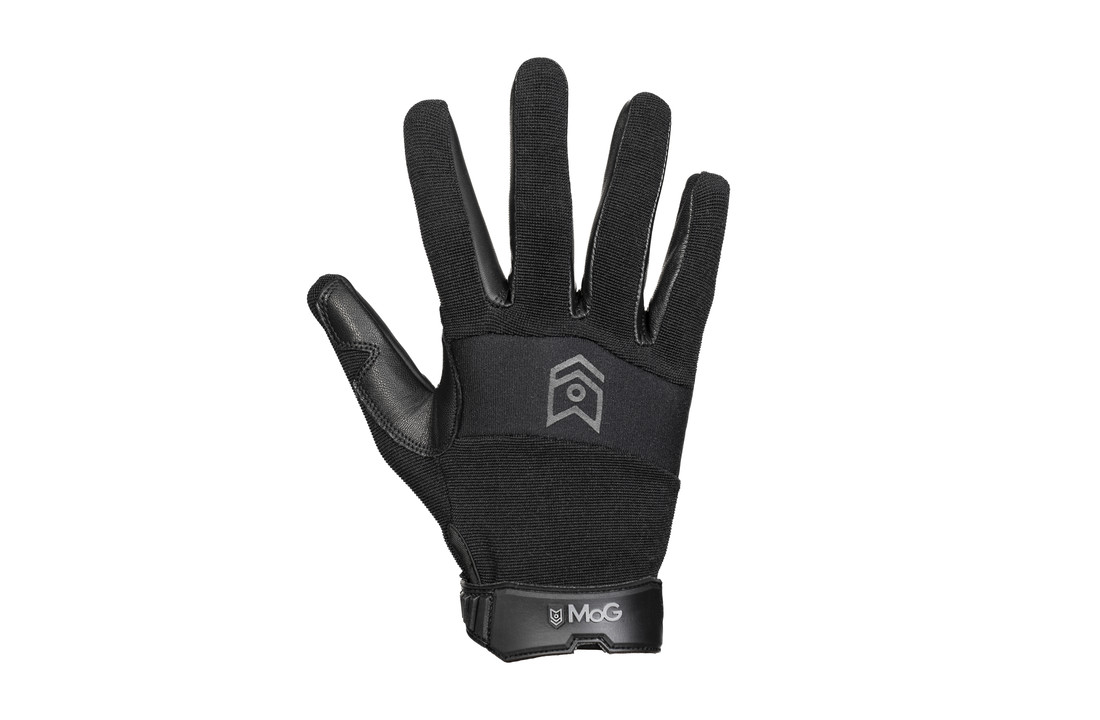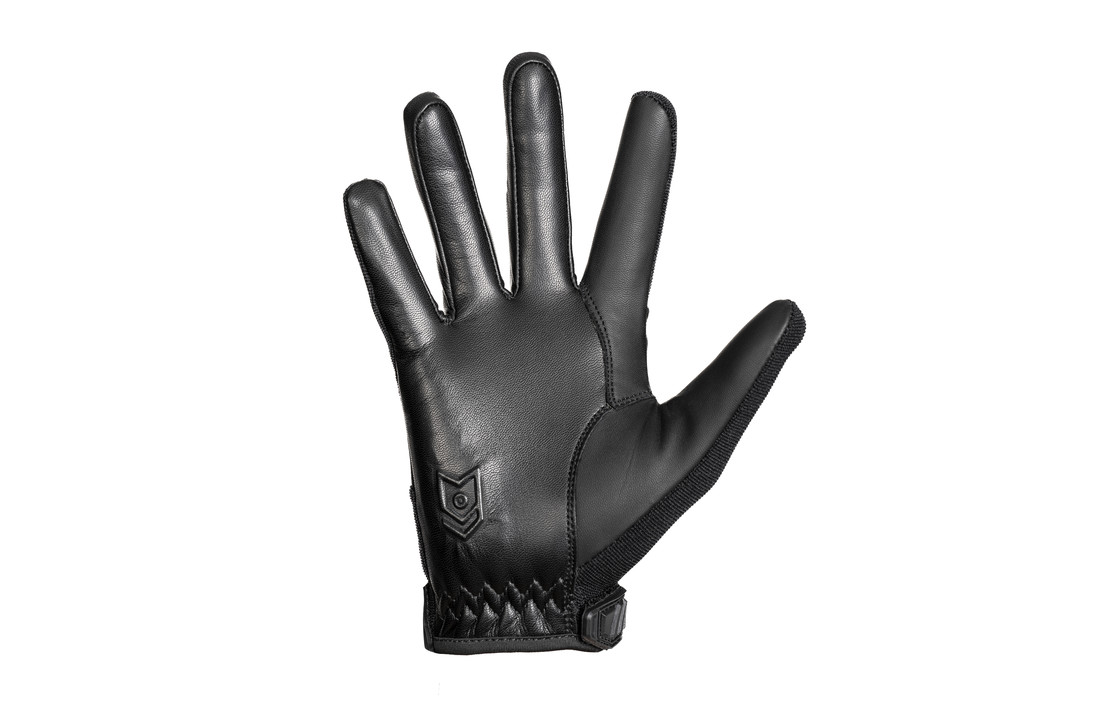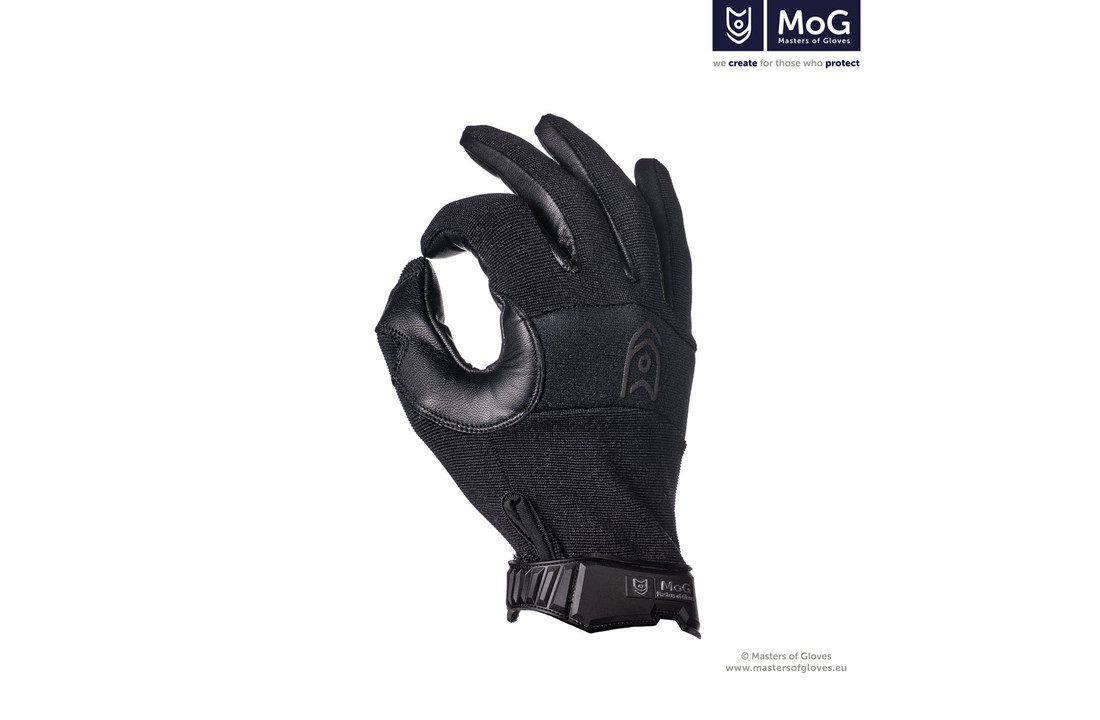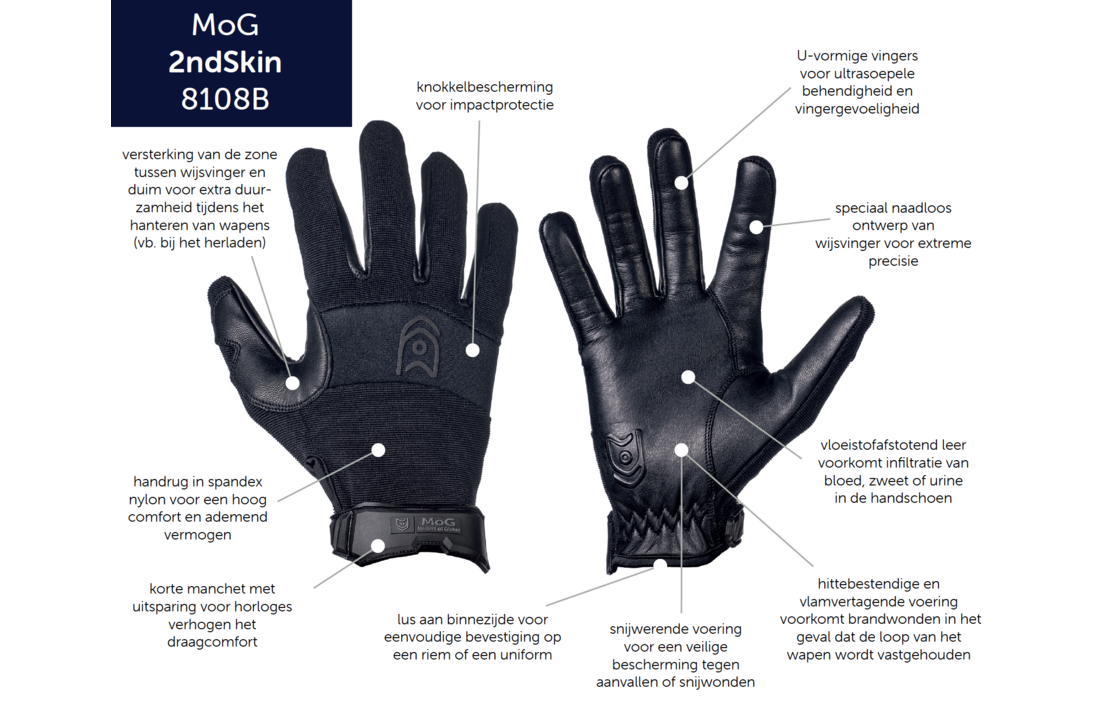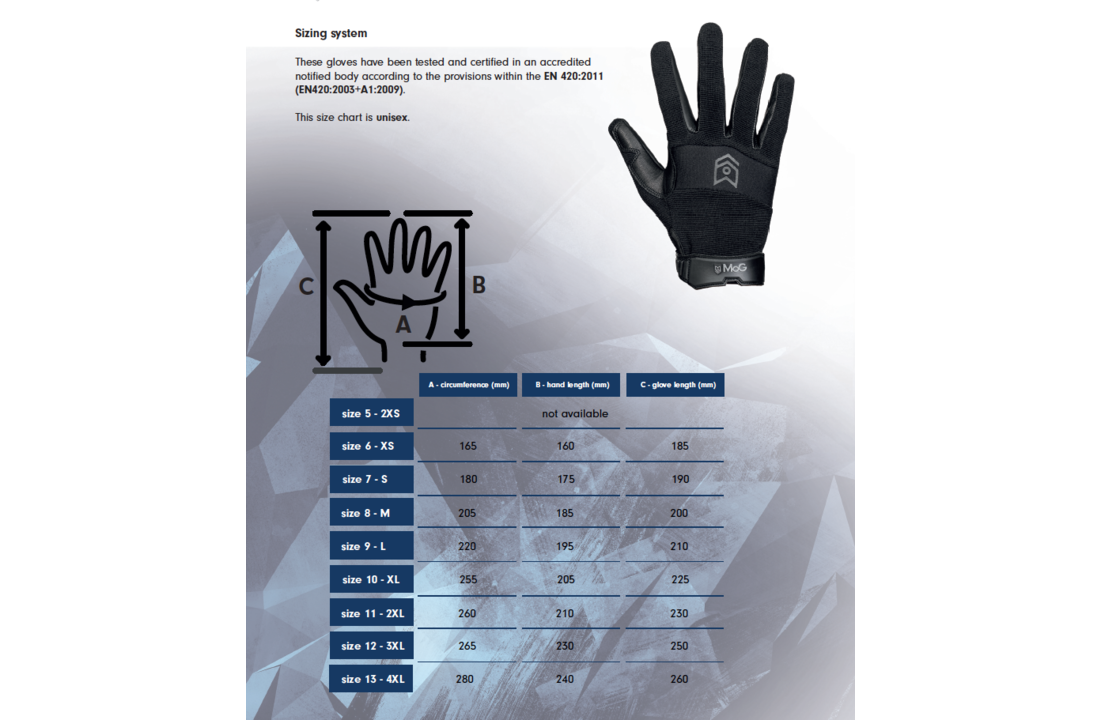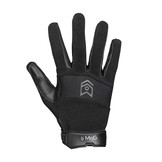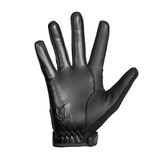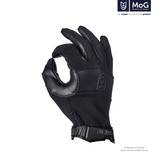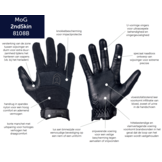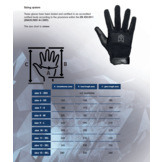 MoG - Masters of Gloves 8108B - 2nd Skin TS Gloves Black (Steek/Snij Werend)
In stock: AT GEAR POINT
SHIPS TODAY IF ORDERED BEFORE 15:00H
The MoG 8108B 2nd Skin TS (TouchScreen comp.) is MoG's most versatile glove, deployable by police forces, security, customs, defense, and more… This tactical glove actually feels like a second skin because of its slim fit design....
Show more
FREE SHIPPING ABOVE € 100
14 DAY RETURN POLICY
350m2 PHYSICAL STORE
24/7 ONLINE SHOPPING